Zapier is a powerful automation tool that lets you automatically zap information between web apps.
With Tactful's Zapier integration, you can instantly sync products, orders, tickets & customers.
How to integrate your form with Zapier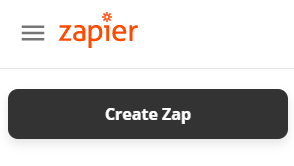 Login to your Zapier account.
From your Zapier Dashboard, click on the "Create Zap" button.
Select Tactful UCX App by searching for it.
Select the proper trigger for your use case.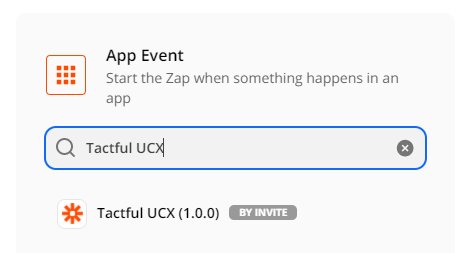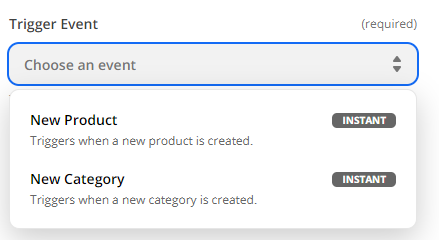 How to sign in to Tactful UCX using Zapier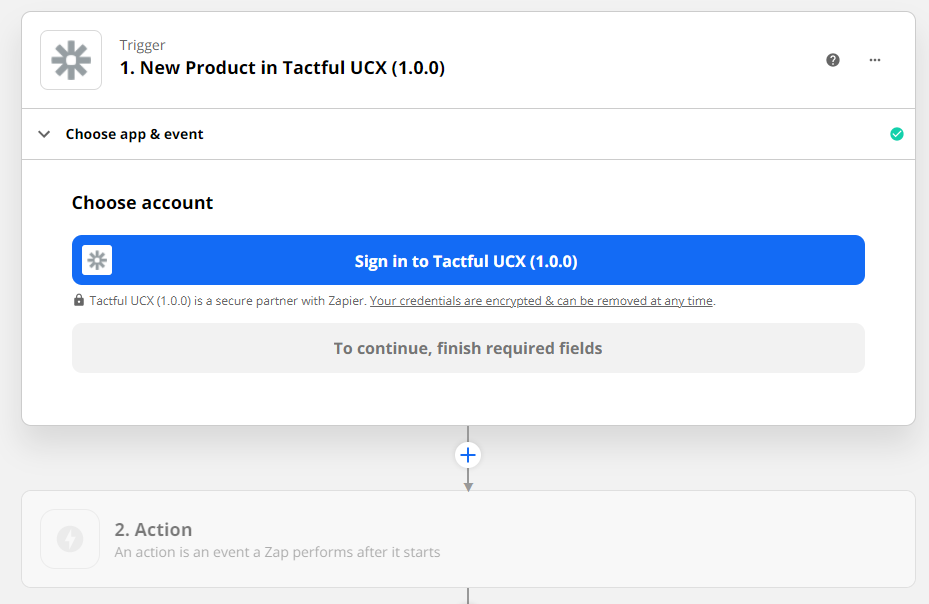 When you are asked to sign in to Tactful UCX, click on it. Then, the system will ask you to add your API secret key. Afterward, click "Continue."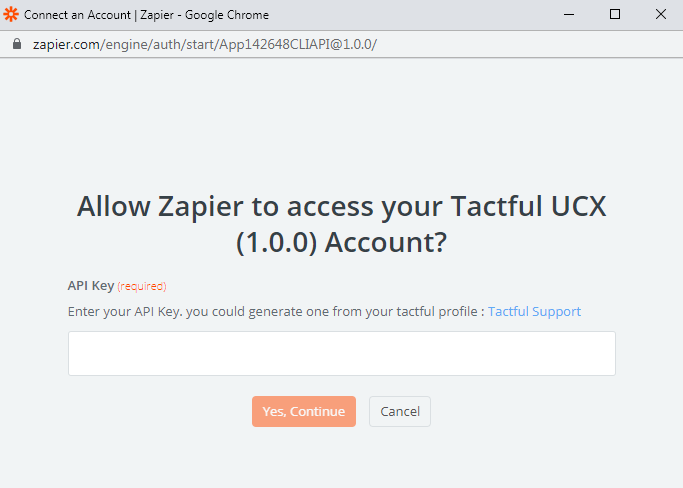 How to get your secret API Key
Login to your tactful account.
Go to Configuration > Zapier Integrations.
Click on New Zapier Token.
Copy your API code and paste it in the Zapier API Key then click "Continue".